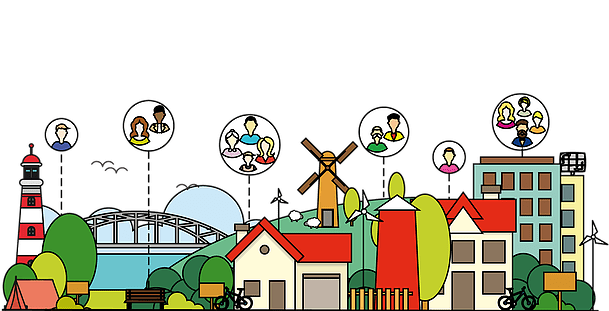 FOR THE PEOPLE, PLANET AND OUR FUTURE.
Prophetic Economy
Castelgandolfo (Rome): 2 - 4 november 2018
#ProfeticEconomy is much more than a three-day event, it is a journey undertaken by associations and movements that intend to give answers to the cry of the earth and the poor together. Our world is facing an ecological and social crisis. Climate change and increasing inequality are fuelled by unjust economic structures, short-term policies and outdated aid practices.
Many people around the world believe passionately in human development and sustainability, working tirelessly to change the rules and demand justice. It is time to unite and be more than the sum of our parts.
#ProfeticEconomy is going to be an experience and the beginning of a process: our intention is to stimulate inventiveness, confrontation and creativity in search of sustainable and collective solutions to the social and environmental problems of our time, with particular attention to the poorest.