Details

Written by

Luigino Bruni

Hits: 206
Surpluses and misalignments/3 - You may leave as a son and return as a father and mother
by Luigino Bruni
published in Avvenire on 16/09/2018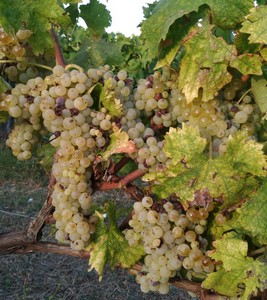 He had the docility of wood. He was no longer a walking tree, as the blind man of Bethsaida had revealed to him, now he was planted in the ground and all his steps taken ended there with his feet joined and arms wide open like branches. Golgotha is a skinned hill, without vegetation. On its top now a man-tree sprang, grafted in blood.
Erri De Luca, Indagine su un falegname ("A Study on a Carpenter"; rough translation)

Throughout their existence, people develop many more dimensions than those useful to the community in which they live and grow. Because the "task" we have to perform in the world always exceeds the institutional mission of our organization or community, which remains smaller, however great and extraordinary it may be. No institution is bigger than a single person, because while the collective intelligence of a group or community can solve cognitive problems that are much more complex and richer than those that the individual intelligence can see and think about, the soul of a person is increasingly more complex and richer than the "soul" of the community.