Details

Published: Wednesday, 20 June 2018 04:28
Written by Francesca Giglio
Hits: 55
In Slovenia there is an organisation that considers education a basic lever for a sustainable future and harmonious humanity.
by Francesca Giglio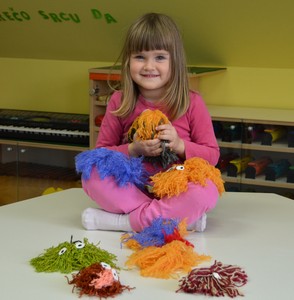 In addition to teaching, at the Ray of Sun kindergarten we help children develop team spirit, build healthy interpersonal relationships, and deal with problems by looking at them from different angles.
Founded in 2003 in Škofja Loka, near Ljubljana, after 3 other institutes designed in the same style in the Balkan area, Ray of the Sun is a nursery school and kindergarten pioneering in an innovative and effective educational model. Its pedagogy draws on the ideal of unity by Chiara Lubich and develops a concrete application of the thought of the founder of the Economy of Communion on education, related to the primacy of the relational dimension.