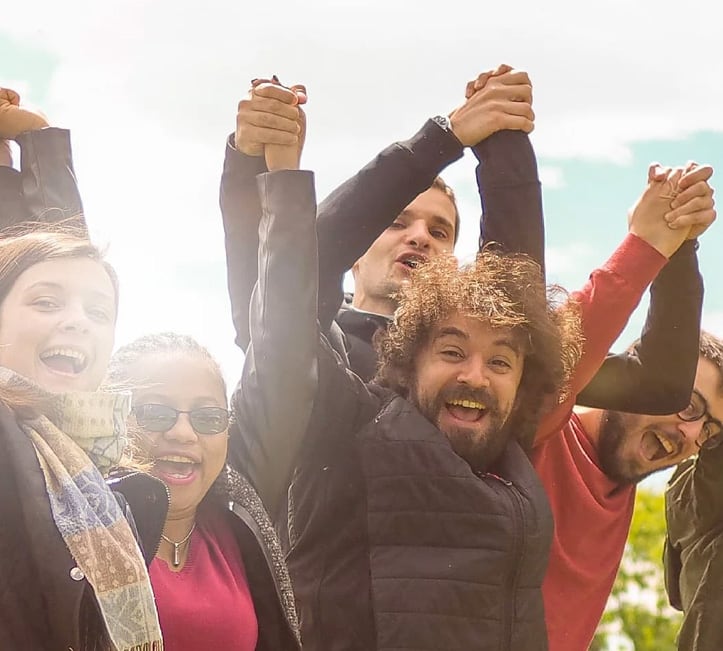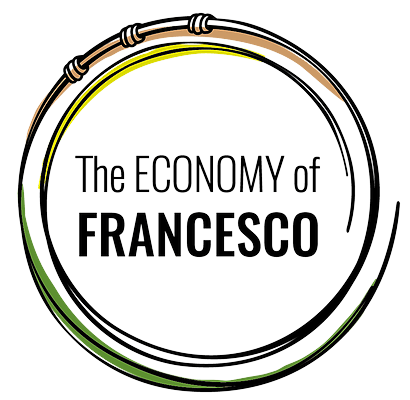 les jeunes, un pacte, l'avenir
Événements Internationales
22-24 Septembre 2022, -

Assise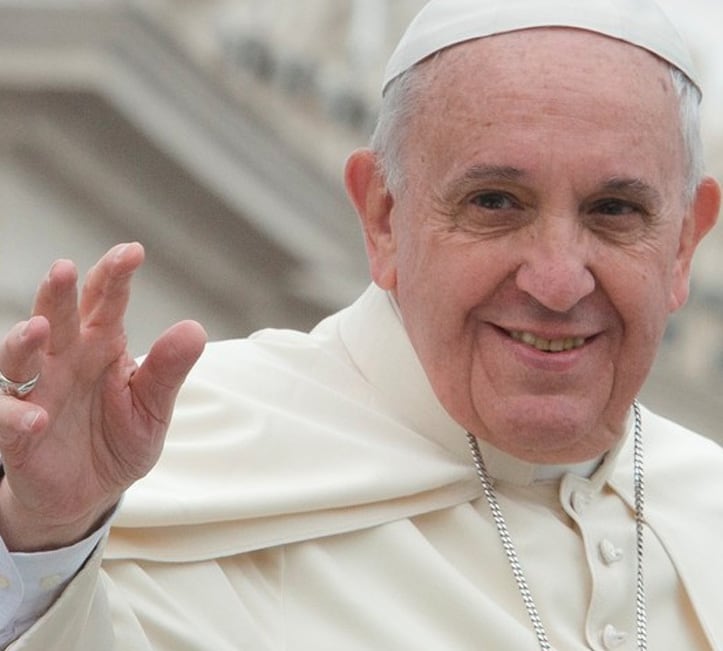 22-24 Septembre 2022, Assise
"The Economy of Francesco"
les jeunes, un pacte, l'avenir
Dernière minute:
aujourd'hui publication d'une lettre du pape François où il convoque à Assise les jeunes économistes et entrepreneurs pour leur proposer un pacte pour une nouvelle économie. L'Economie de Communion fait partie du Comité d'organisation de l'événement, avec le Diocèse d'Assise, la municipalité d'Assise et l'institut Séraphique.
Du 19 au 21 novembre 2020 la ville d'Assise accueillera The Economy of Francesco [ndt : L'Economie de François], un événement international qui s'adresse aux jeunes économistes, entrepreneurs et acteurs de changement engagés dans la réflexion et la pratique d'une économie différente. L'invitation à y participer provient directement du pape François qui aujourd'hui même a diffusé une lettre où il convoque dans la ville de saint François – lieu symbole d'un humanisme de la fraternité – les jeunes économistes et entrepreneurs du monde entier, de tout credo ou nationalité, pour mettre en route avec eux un processus de changement global afin que l'économie d'aujourd'hui et de demain soit plus juste, inclusive et durable, sans laisser personne pour compte. L'événement est organisé par un Comité composé du Diocèse d'Assise, de la municipalité d'Assise, de l'Institut Séraphique d'Assise et de l'Economie de Communion.
Les problèmes les plus complexes du monde actuel, depuis la sauvegarde de l'environnement jusqu'à la justice envers les pauvres, requièrent l'engagement courageux à repenser les paradigmes économiques de notre époque. Dans la Lettre Encyclique Laudato si, le Saint Père rappelle que tout est intimement connecté et que la Terre est notre « maison commune », c'est pourquoi il lance un appel pour sa défense et celle de l'humanité tout entière qui y habite. Une avertissement qui met en garde contre une exploitation inconsidérée des ressources et une politique myope qui ne recherche que le succès immédiat sans se préoccuper du long terme. En partant de l'exemple de Saint François il est donc nécessaire de reconstruire une écologie intégrale, inséparable de la notion de bien commun, qui doit .se traduire par des choix solidaires sur la base d' « une option préférentielle pour les plus pauvres » en partant « de la résolution des problèmes structurels de l'économie mondiale ».
« L'invitation du Pape François aux jeunes économistes est un événement qui marque une étape historique, avec la convergence de deux grands thèmes et passions du Pape : sa priorité pour les jeunes et sa sollicitude pour une économie alternative. Nous sommes en train d'inviter, en son nom, des économistes et des entrepreneurs parmi les plus sensibles aux meilleures réflexions et pratiques économiques d'aujourd'hui de par le monde. Le mot Oikonomia évoque tout à la fois plusieurs réalités : la racine grecque renvoie à la gestion ordonnée de la maison mais aussi au soin de la maison commune, à l'OIKOS. Il renvoie également à l'Oikonomia comprise par les Pères de l'Église comme catégorie théologique du salut universel. Assise est un élément essentiel, car c'est la ville-message d'une économie différente. Les différents lieux de la ville d'Assise accueilleront le programme de l'événement construit autour des trois piliers de l'Oikonomia de François : les jeunes, l'environnemment, les pauvres », déclare le Professeur Luigino Bruni, Directeur Scientifique du Comité.
L'événement représente pour le Pape François la consolidation d'un « pacte pour changer l'économie actuelle et donner une âme à l'économie de demain » ; il veut être une espérance pour les droits des générations futures, pour l'accueil de la vie, pour la justice sociale, pour la dignité des travailleurs et pour la sauvegarde de notre Planète. Du 26 au 28 mars 2020, The Economy of Francesco consistera en ateliers, manifestations artistiques, séminaires et plénières avec des économistes et des experts parmi les plus renommés dans le domaine du développement durable et des sciences humaines, qui réfléchiront et travailleront avec les jeunes. A partir de juin 2019 on pourra candidater pour participer à l'initiative.
Toutes les informations sont disponibles sur le site www.francescoeconomy.org
Voir la lettre intégrale du Pape François (en italien)