The story of Rosa and Oscar, Venezuelan EoC entrepreneurs: full trust in the "Hidden Partner" gives rise to the creativity that keeps the company alive and preserves jobs at a time of economic and social emergency.
gathered by: Lourdes Hercules
My name is Rosa and I am Venezuelan. Together with my husband Oscar, for a few years now we have been running a small business in the city of Maracaibo (in the western part of Venezuela) with its main function being, among other services, laser cutting and engraving. The company is called GALOC LASER, and my job is to manage the administration and organisation of the business, and I also do market research and sales. It's really a challenge!
Running a business in a city whose economy is almost destroyed, with a constant mega-devaluation of the currency produced by years of increasing hyper-inflation, with a ruthless and lawless government agency, unstable and negative public and fiscal policies, and a series of obstacles that make you think that you just can't, there is nothing you can do. But, with our faith in God and his providence, being able to give our grain of sand and build a world based on decent work, contributing to human and economic development, sustains us and gives us the strength to continue. I have decided to write these lines to tell you a little about the miracles of Love and the experience of an economy of communion, which day after day gives colour to our work in a country plunged into darkness and pain.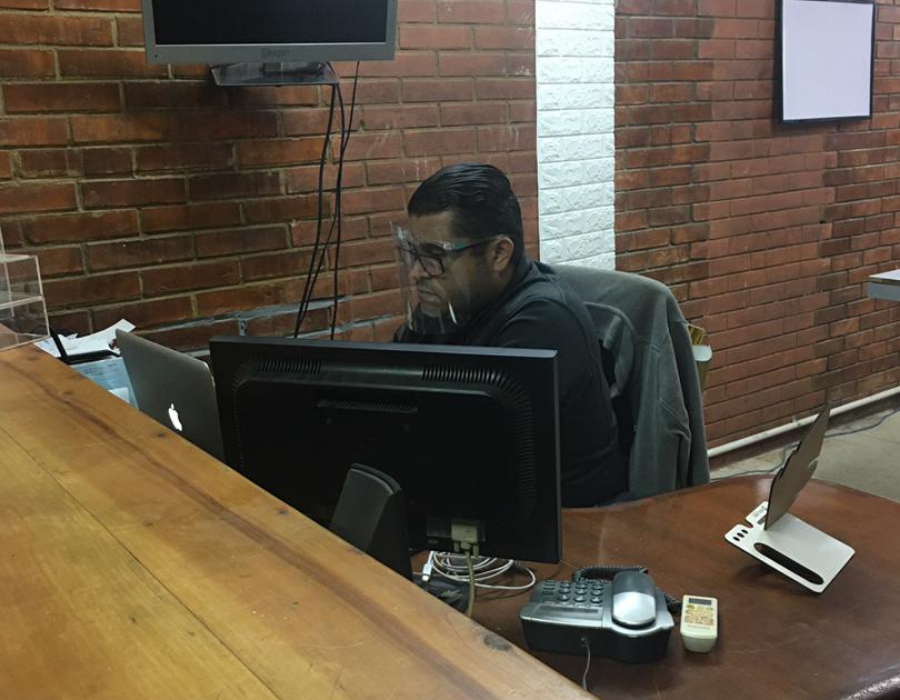 Before the pandemic we had five employees, but with the fuel crisis, the collapse of transport in the city and the COVID-19 protection regulations, business started decreasing and we were in danger of closing the lab. With Carlos, in addition to running the business, we took the reins of operational work. One day we realised that after two weeks without producing anything, our economy was collapsing. Obviously, in this situation, the help we were giving our families through our income was also decreasing, as was the commitment to pay our workers who depended on their work for their livelihood.

The question immediately arose: what to do? Faced with this reality, the first thing to do was to ask God to help us understand what to do. His help did not take long to arrive: first we had to have a positive attitude towards this new reality and try to generate new market strategies. With this in mind, we started to offer products and services via the Internet. In the beginning, what started out as an income-generating strategy turned into an opportunity to bring joy, positive messages, innovative designs for the entrepreneurs who requested our products and different business opportunities for our collaborators, activating a collective creativity for the benefit of all.
And that's where the "miracles of God's Love" began (as Oscar and I call them). For example: being able to pay our employees' salaries, even when they were unable to physically come to work. Helping in a concrete way by buying food for some families and community members in need. Making available some of our products at no cost, to collaborate in fundraising campaigns for the purchase of medicines and treatments, especially for children with certain special health needs. Being sometimes mentors for entrepreneurship projects through motivational speeches and guidance for people who want to start a business and are full of fears and doubts. Generating alternative jobs for people who had lost their jobs due to the pandemic situation that ended up worsening the situation that was already being experienced in Venezuela. Offering alliances with competitors and creating support teams to reactivate our city's economy. We currently offer 4 fixed part-time salaries to young people in our workshop, in the areas of design, photography and machinery handling.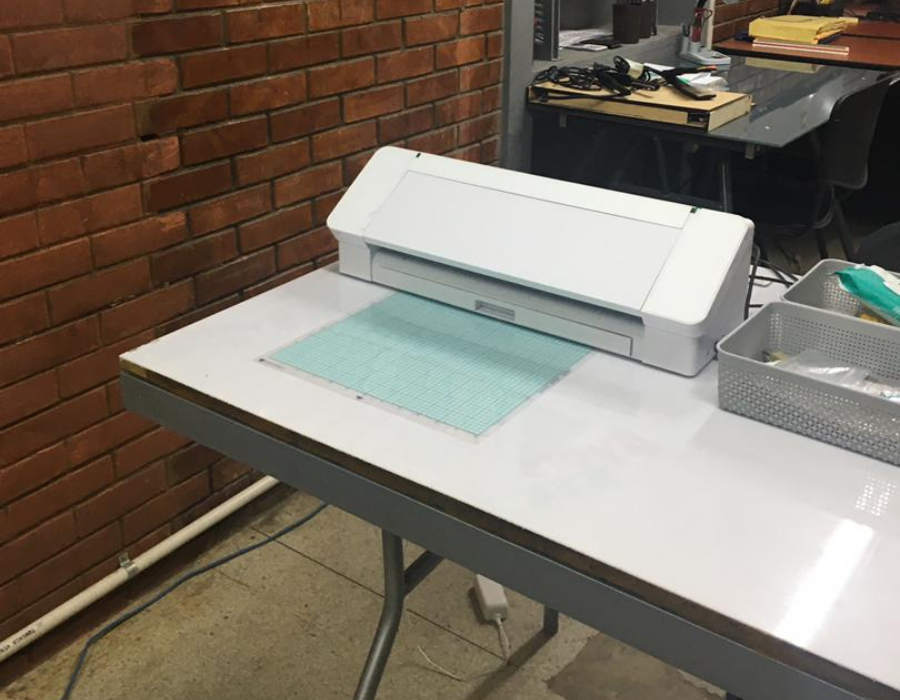 At present, the great capital of GALOC LASER is our customers, suppliers, distributors, with whom there is not only a working relationship, but we have built bonds of brotherly friendship, which helps collaboration between everyone. A short time ago we received a workbench for free that was being sold by someone who knows us. It was a table that we really needed and when the person heard about that his reaction was: I want to donate it to you, because I know you will make good use of it. It was also by from "providence" that we received an ink printer that we hadn't had before, and recently, thanks to our work, we were able to buy a vinyl cutter, to offer a new service for which there had been much demand and which had been impossible to realise. All this gives us the certainty that in the midst of this storm, God is working and taking our enterprise forward. There is still a long way to go, but with the certainty that God is with us and takes us by the hand.
see the Instagram profile of GALOC LASER