The second global event of The Economy of Francesco is approaching, with an online event, broadcast from Assisi, but enriched with dozens of local events to accompany this important date.
THE 2021'S EVENT IS AN OPPORTUNITY FOR YOUNG ENTREPRENEURS, ECONOMISTS AND CHANGEMAKERS from the five continents to meet, simultaneously, in many countries of the world to share pathways and build alliances. Initiatives that will culminate in a common and global online event, connected from Assisi.
The territorial reality is essential to involve other young people, listen to the voice of the communities, network, implement projects and include the needs of the most vulnerable. Let's find out how they are preparing for the appointment of October 2, 2021.
Among the others: India, USA, Kenya, Mexico, Italy, Brazil, UK.
FIND YOUR NEAREST REGIONAL GATHERING AND JOIN IT! CLICK HERE TO CHECK OUT THE INTERACTIVE MAP.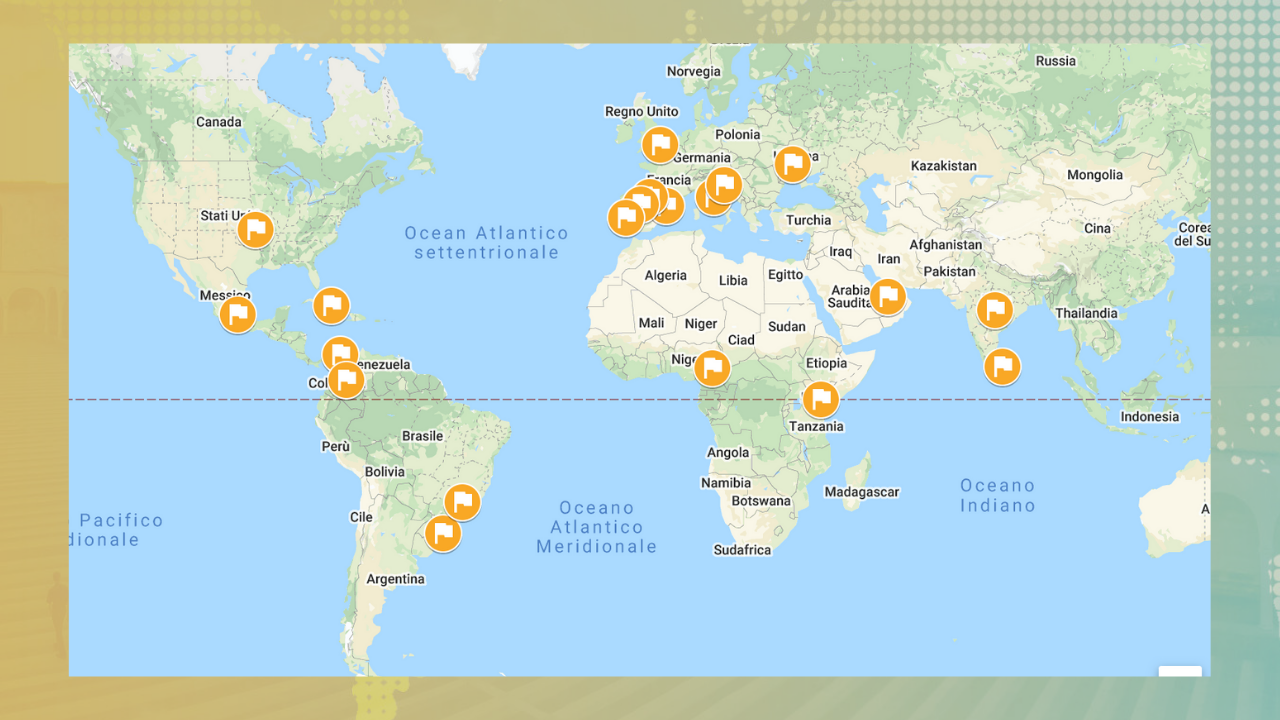 But that's not all... there's still time to organize some! Are you organizing or do you want to ORGANIZE an EoF regional event in your city? We will publish it on the website here: https://francescoeconomy.org/eof_hubs/
It's easy. Take a look at these suggestions and then just fill in the form: CLICK HERE!
Back in time!
At our first global event in November 2020, the local hubs organized a virtual marathon, in which for 24 hours we did local broadcasts. Each hub was in charge of organizing this broadcast for a period of time.
Let's relive this marathon! 🏃🏻‍♀️🏃🏽
CLICK HERE TO WATCH THE MARATHON