EdC The Cultural Inspiration
the logic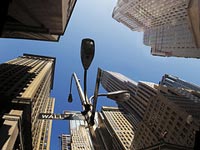 Today´s economy is at a crossroads: the globalization process could offer many people new opportunities for well-being or transform the world into a giant supermarket where the only type of human relationship is business-based and where everything becomes an economic good.
The EOC is one of the answers that the Holy Spirit is bringing forth in order to overcome these challenges.
Through the course of history, charisms have responded to the many challenges presented during significant epocal transformations - for example, the Benedictan abbeys or the Franciscan´s Holy Mount during the Middle Ages.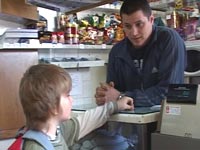 Within the present debate - for or against the market - the EOC is following it´s own particular trajectory, which puts life experience and not ideology in the first place, and which is in dialogue with all that is good in today´s world.