Details

Written by

Luigino Bruni

Hits: 703
Surpluses and misalignments/5 - Vocation is an experience good and should be "consumed"
by Luigino Bruni
published in Avvenire on 30/09/2018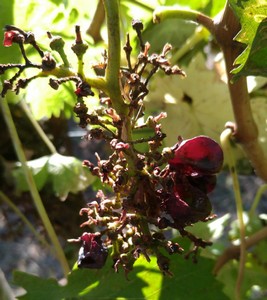 "I am pure, I am pure! These words that the dead of ancient Egypt carried with them as a viaticum for their last journey are perhaps suitable for the mummies of the necropolises, but no living person could pronounce them in good faith."
Vladimir Jankélévitch, The Pure and the Impure (rough translation)
The first and most precious dowry that those who join in a community bring with them is the experience of the voice that called them. The nature of this wonderful dialogue, made up of a few words and a lot of body, is the spiritual fingerprint of the person. It is formed in the "mother's womb" and then does not change for the rest of one's life. Even if there are wounds, the skin grows again with the same unique and unrepeatable characteristics. And it is not unusual that when we met a person in the time of their first vocational encounter and then again after decades: although they have changed a lot, before recognizing them in their changed somatic traits we recognize them from the spiritual imprint that has remained in them beyond the events that have transformed their body and soul. Indeed, we can become very different, sometimes even very ugly, but that imprint is there, it will be there in us until the end, and even if we decide to cancel it or remove it through surgery, it remains tenaciously, waiting for us faithfully, being more faithful than us.