Details

Written by

Luigino Bruni

Hits: 631
On the border and beyond/8 - Sociability at a good price will run wild and betray us
by Luigino Bruni
published in Avvenire on 12/03/2017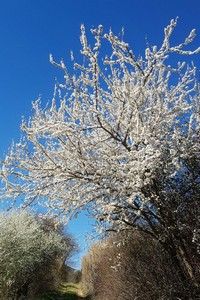 "To seek, not the fruit of benefits, but the mere doing of them... - this is the mark of a soul that is truly great and good."
Seneca, De Beneficiis
(English translation by John W. Basore)
Sine merito: without merit. This was how the first so-called Mounts of Piety (Monti di pietà) were called from the Middle Ages to Modernity. these were prototypes of the community banks created and promoted by the Franciscan "Observants" (Order of Friars Minor). To emphasize their nature as humanitarian or philanthropic institutions, the presence of merit was denied. A few centuries ago, Bernard of Clairvaux described the passion of Christ as: donum sine pretio, gratia sine merito, charitas sine modo: a gift without a price, grace without merit, love without measure. Saying 'gift' excluded a price, saying love eliminated measuring and saying grace denied merit. Merit, price and measure on the one hand - gift, grace and charity on the other.