Details

Written by

Luigino Bruni

Hits: 1359
On the border and beyond/11 - Rites that consume life and the meaning of work
by Luigino Bruni
published in Avvenire on 02/04/2017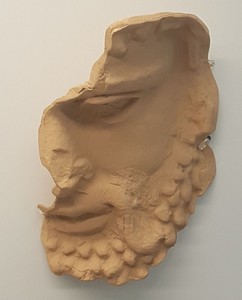 "Generosity, nobility have disappeared, and with them the spectacular counterpart that the rich reciprocated to the miserable."
Georges Bataille, The Notion of Dépense
The many, too many people who work little, badly, or not at all, are not the only symptom of serious disease in the realm of work. Another serious sign of its bad condition, although still barely visible, are those workers who work too much, those who dissipate enormous energies in the new rites of businesses, the new sacrificial victims sacrificed to the new gods.